Verallia Ukraine opens 4th edition of design contest
Challenge yourself and create your glass packaging
Register here

What ?
Since 2009, Verallia, a global player in glass packaging, has been organizing a design competition that brings together several hundred participants each year. This competition offers you to imagine an innovative project of bottles or glass jars around a defined theme. Verallia positions itself as an incubator of the project which may have a chance to be marketed. Try your luck !
Who ?
The contest is open to all students or youngs graduates in design, packaging but also plastic arts schools.
Why ?
Participate in this contest is to discover the material through a practical case of development in semi professional conditions.
How ?
Participate in the adventure! Take inspiration from the theme of this year, "Individual & Cozy Glass" and promote idea of comfortable consumption of your favorite products everywhere.
Theme 2021
Individual, cozy glass
For now, many people prefer to have drinks and food products in individual form, despite occasions: consumption at home or outdoor. In addition to many strengths of separate glass packaging consumers want to have it comfortable and ergonomic.

Create glass bottle or jar and give your customer opportunity to have correct size, shape and pleasure offered by using glass packaging.

Make your idea innovative and functional!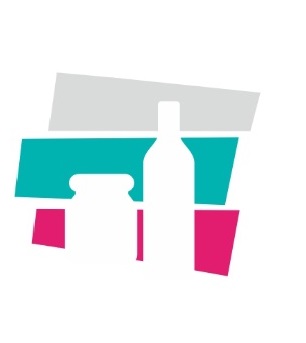 ₴10 000

Bottle/Jar "Food" award

₴10 000

Bottle "Spirits" award
Leslie Dabin
Leslie Dabin, previously a final year student of Interior Design-Architectureat the Ecole Pivaut and winner of the Verallia Design Awards 2016 in the wine category, has seen her bottle "Serac" chosen by the wine distributor Maison Du Sud – JeanJean for the marketing of its wines IGP Saint Guilhem the Desert and IGP Pays d'Oc. The bottle "Serac"; is today sold in supermarkets.
Read more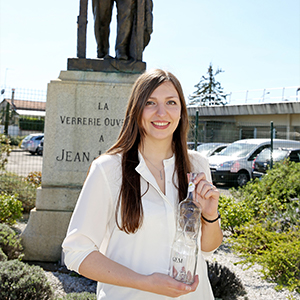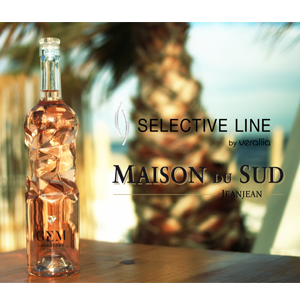 Mélitine Courvoisier
First prize of the competition in 2010, the bottle of Mélitine Courvoisier "Soirée à rosé" – at the time student at the Ecole Boulle  – has been marketed since 2013 by Gérard Bertand under the name Côte des Roses for AOP languedoc. The bottom of the bottle that is carved  in the shape of a rose is now a success in France and in United States and is even adapted in magnum.
Read more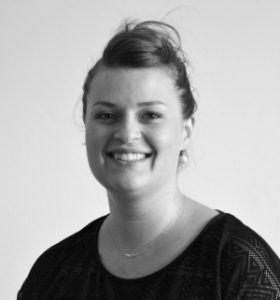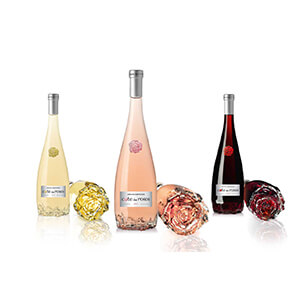 Sponsor 2021
Inna Pytel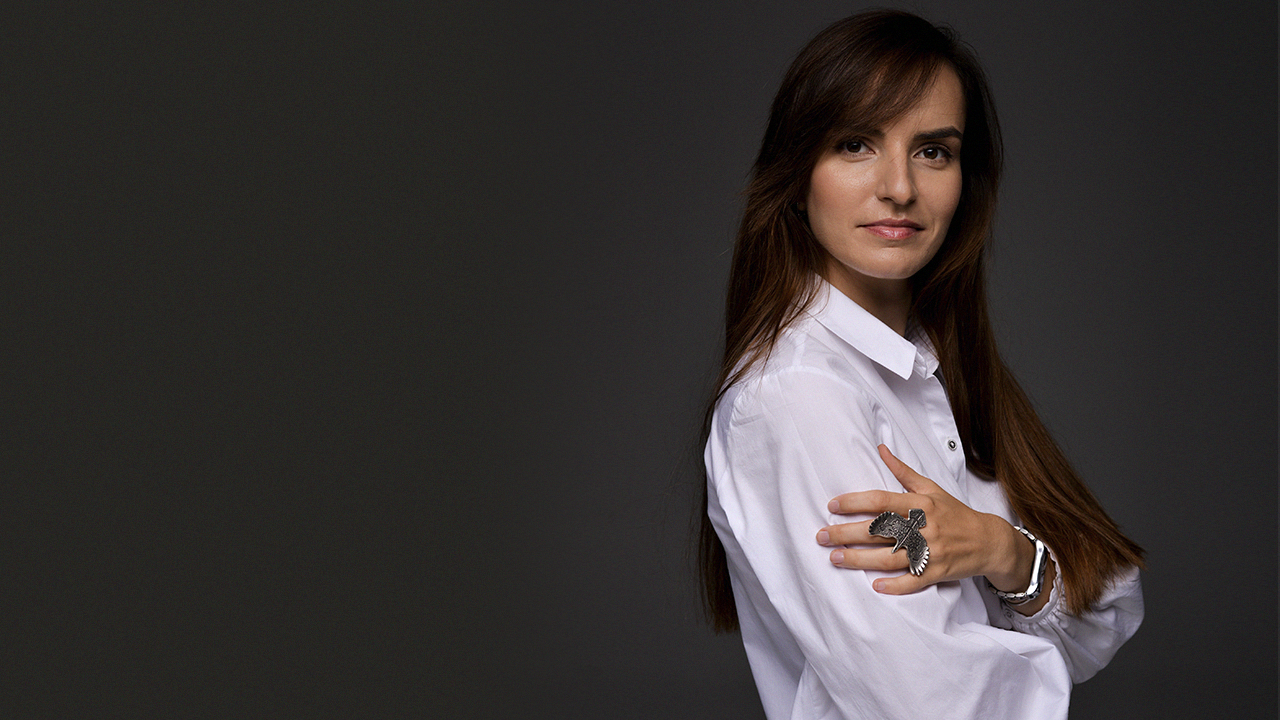 Projects design
From childhood Inna involved art in her life. She studied in Art School in Lutsk and graduated from Lutsk National Technical University in Design department. Master degree Inna received in Kharkiv Academy of Design and Art and have started her work in Design Studio.
Inna works in Design more than 10 years, 5 from which Inna connects with Glass production. Several times Inna visited Glass production and would like to inspire young designers to works with Glass!
Read more